Enjoying the journey,

tasting success
About Coca-Cola
European Partners
We are Coca-Cola European Partners (CCEP) – a dedicated team of some 23,300 people in 13 countries, working together to make and sell the world's greatest brands across Western Europe.
We're leaders in a category that's set to grow by €30 billion over the next ten years. And by working in partnership with our customers, we're keen to make the most of the opportunities that presents.
We're constantly investing in exciting new products, innovative technologies and fresh ideas. All with a view to expanding our business in a sustainable way, while serving customers better and creating a work environment in which everyone can grow, develop and belong.
There's no denying our own ambitions as a business. We're also proud to give back to the communities we're part of too. Because beyond delivering results for customers and shareholders, we're determined to build a better future, for people and the planet.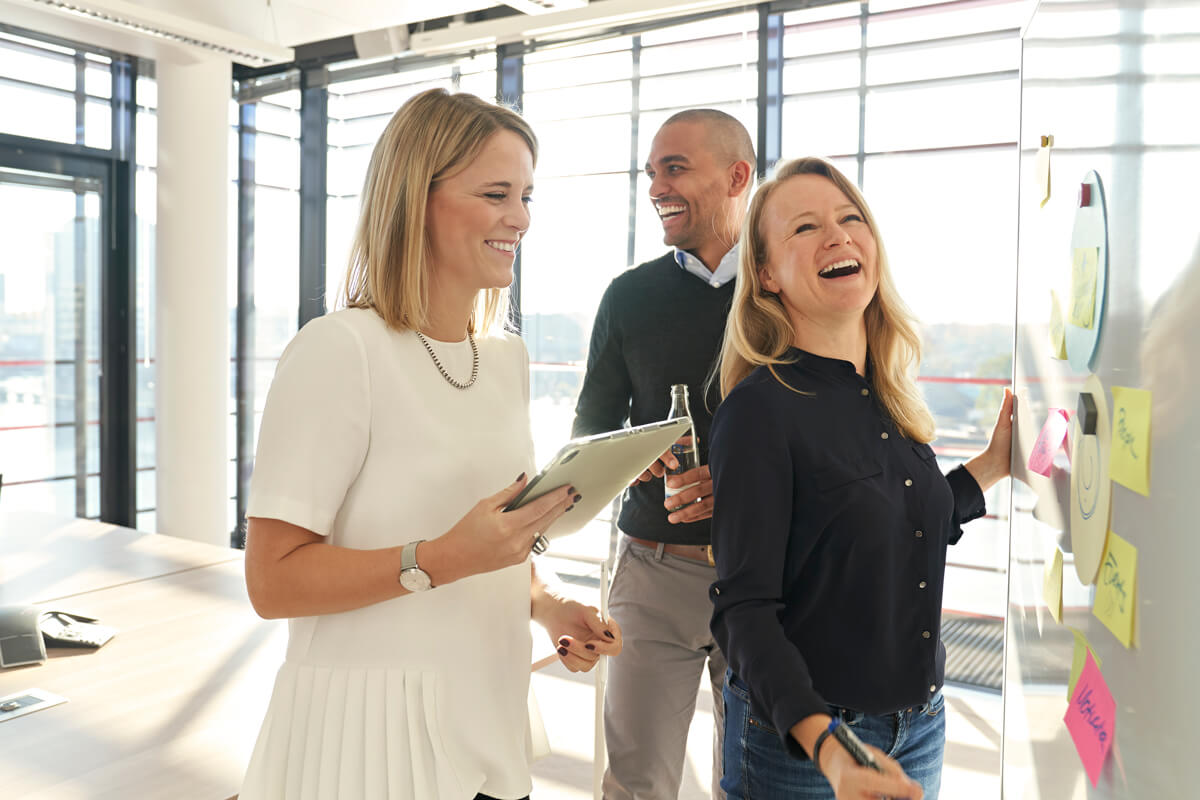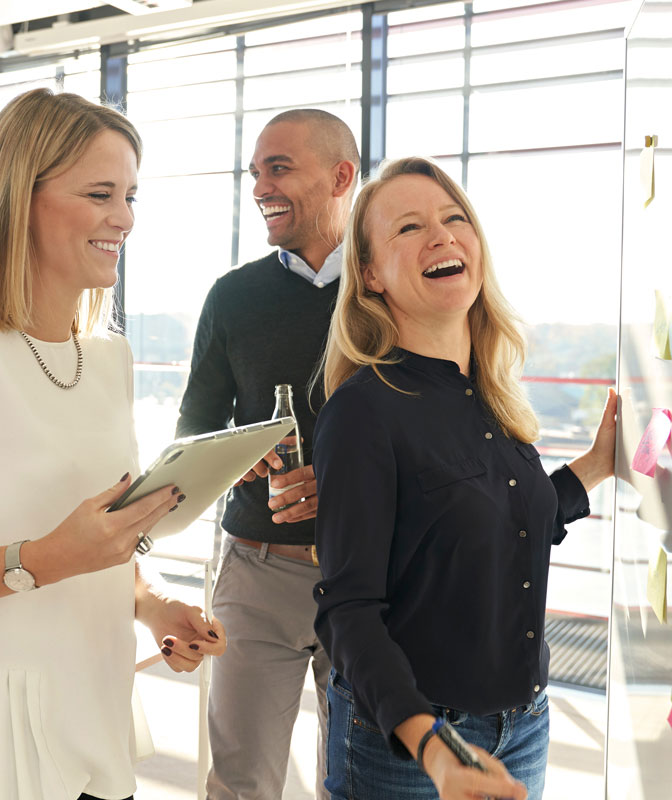 Select a country from the map below.
Meet
our people
The trainee programme is a great chance to learn different stuff... it's amazing
Tiantong
Supply Chain Trainee
See Tiantong's story