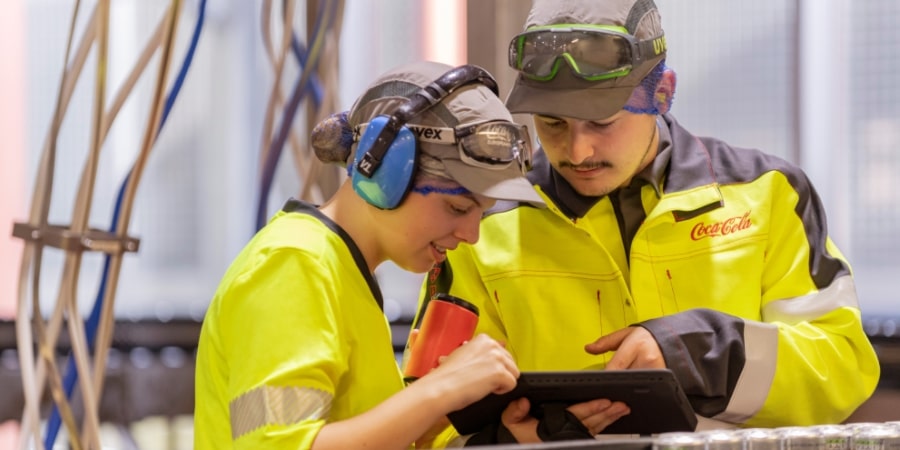 About

CCEP

Coca-Cola Europacific Partners (CCEP) is a true world leader. We have over 33,000 people in 29 countries, from all over Europe to Australia, New Zealand and Indonesia. Together, we're creating drinks brands that are loved all across the globe, connecting with the 600 million consumers who buy them every day. And that means millions of opportunities to listen, evolve and do better.
We

are CCEP

We see it as our job to bring joy to people. It's easy to be passionate about what you do, when the rest of the world loves your work too. It inspires us to the point where we're bursting with ideas. Where we're so excited to build on the futures of our brands, and find innovative ways for them to interact with and improve people's lives. And where we can stay at the cutting-edge of a digital world that's changing every minute.

It's not just what we do. Discover how we do it and why.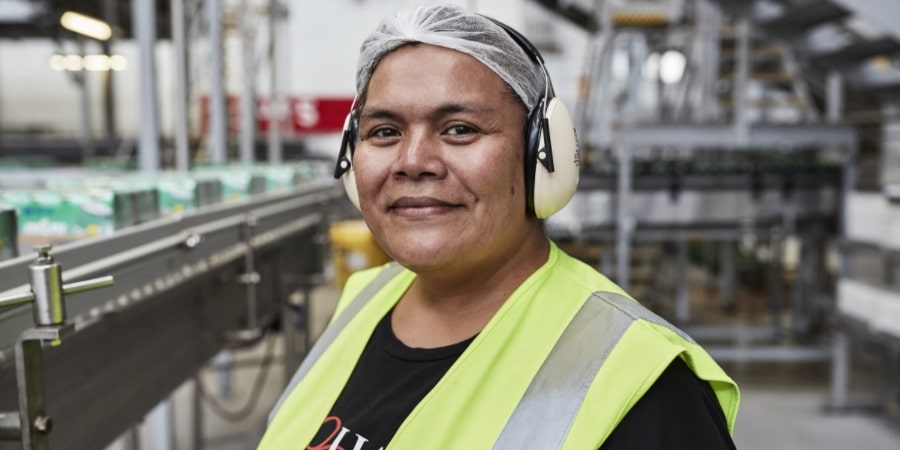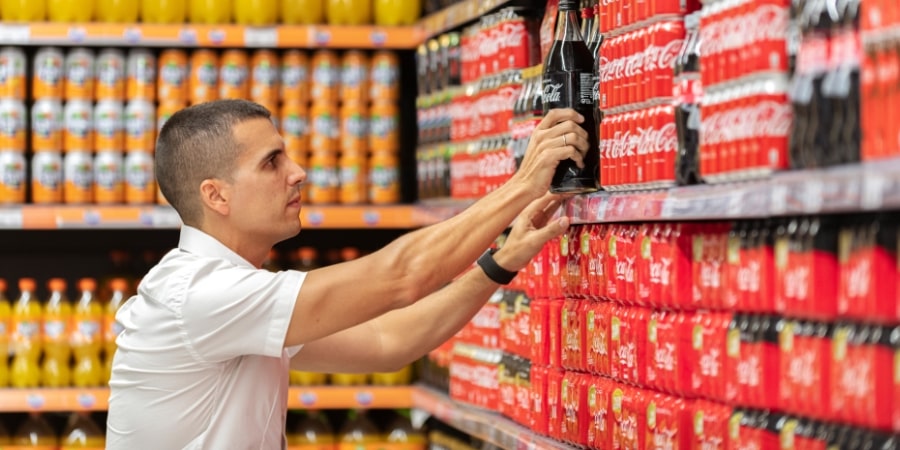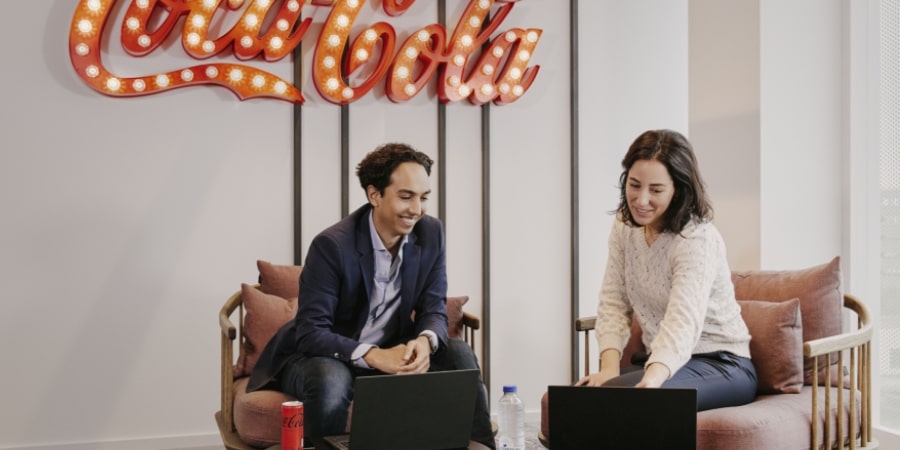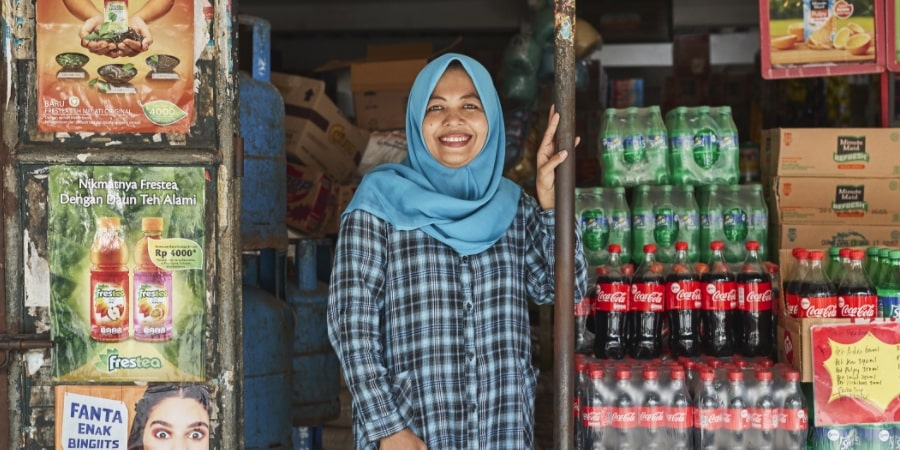 years manufacturing Coca‑Cola
of plastic we use is recycled plastic
of our packaging is recyclable
Our

awards

Our success is driven by our culture and the passion and commitment of our people. We want CCEP to be a great place to work where people can grow, be happy and be well in a safe, open, and inclusive workplace. Our awards and pledges reflect those aims.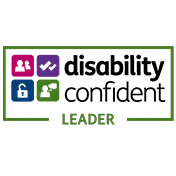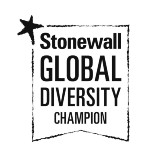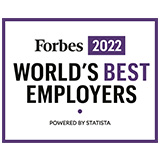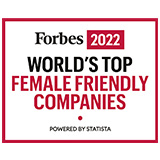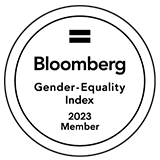 Diversity and Inclusion:

We label bottles, not people

At CCEP, you are who you are – and that's exactly who we want you to be. Because inclusion and diversity is not only right, it's a powerful advantage in our world. We're in the business of connecting with an enormous diversity of consumers. And so, we've built a global team who reflect that amazing variety of thoughts, feelings, backgrounds and identities.
37.3 percent of our leadership positions are held by women - we're making steady progress, but there is still work to do. We're hard at work listening to our friends and colleagues from Black, Asian and Minority Ethnic groups – turning words into actions, and going further, together to become an even more inclusive company. And, as a Stonewall Global Diversity Champion, we're a safe and empowering place for our LGBTQ+ colleagues to rise with pride as well.
To all our colleagues with disabilities, we're also a proud signatory of the Valuable 500 pledge. This means we're 100 percent committed to putting disability inclusion on our business leadership agenda.
And if what you've read here hasn't been inclusive to who you are, we want to hear from you. At CCEP, we will work with you on our journey to help everyone feel like they belong and understand their contributions are valued. That's a promise.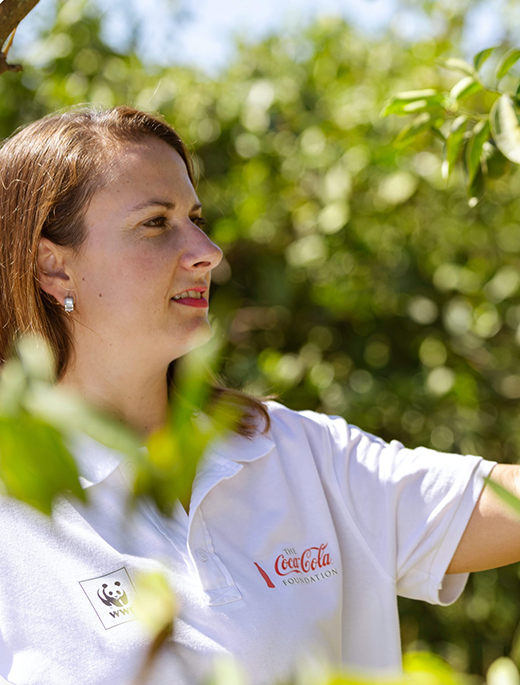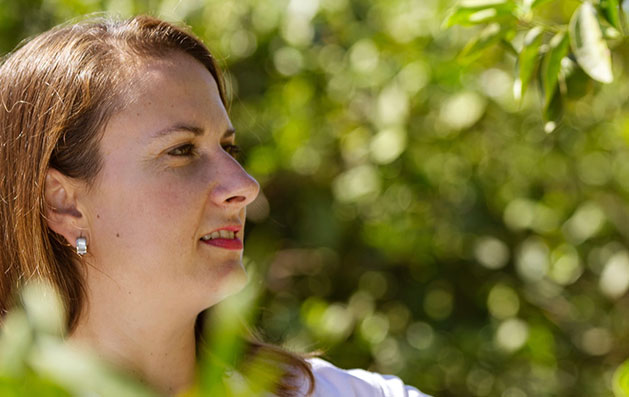 Sustainability:

This is forward

It's down to all of us to preserve the future of our planet – and its people. It's not enough to try to be sustainable. CCEP is taking this seriously, and so we've created a real action plan in consultation with our customers, NGOs and suppliers to meet the targets of the United Nations (UN) Sustainable Development Goals.

We've committed to making sure that 100% of our primary packaging is recyclable or reusable, while working with local and national partners to collect 100% of our packaging in Western Europe – including support for well-designed deposit return systems. This will help us cut our greenhouse gas emissions by 30% across our entire value chain by 2030 – and reach net zero emissions by 2040.

However, we also need to think of the short term effect have on our communities. That's why we will reduce the water we use in manufacturing by 20%. And address water impacts in our supply chain, replenishing 100% of the water we use in areas of water stress.

We already put ethics and human rights at the heart of our supply chain, but we promise to continue improving on this at every opportunity. And we'll guarantee 100% of our main agricultural ingredients and raw materials always come from sustainable sources.