Introduction
Great brands, great culture, great opportunities. That's what you can expect at Coca-Cola Europacific Partners (CCEP) in Bulgaria. In Bulgaria we are a location unlike any other CCEP country. We have no CCEP manufacturing, distribution or sales business here. We have two offices in Bulgaria, in Sofia and the coastal city of Varna, and employ more than 1,000 people across a number of functions.
Our Sofia office is located in Garitage Park -an area with direct access from/to the Ring Road, Tsarigradsko shose , Blvd. Alexander Malinov and Bistrishko Shose, which provides quick and convenient transportation to different parts of the capital and Vitosha Mountain Park. It is home to a large part of our Finance Shared Services Centre, a Reporting and Analysis Centre of Expertise, and parts of the HR, Procurement and BPT teams. Our Varna office, opened in 2019, is located close to the Sea Garden, and comprises the remainder of our Finance Shared Services Centre activities. Robotics and process automation is a key area of our work.
Although we don't manufacture or distribute in Bulgaria, we take our sustainability commitments seriously. We join together with the wider Coca-Cola system in local volunteering opportunities and continue to build links with our local communities in Sofia and Varna.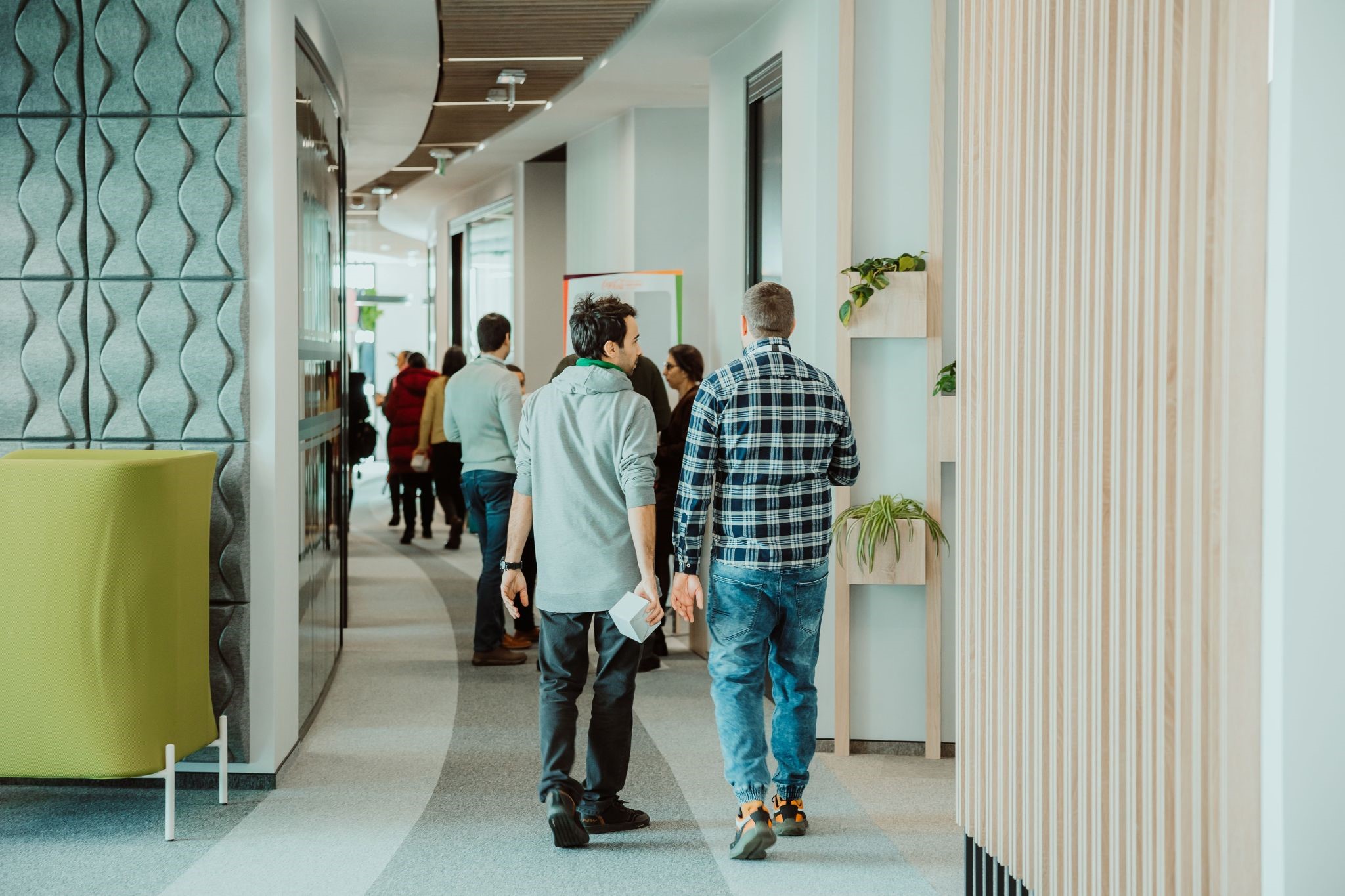 Life @

CCEP Bulgaria

In Bulgaria, we are an ambitious team, made up of about 18 nationalities, speaking more than 15 languages. Many have lived, studied or worked abroad and brought elements of their host country culture back with them, which enriches further our working culture. 70% of our senior manager+ positions are held by women (ahead of our 40% company target). We have a strong focus on Inclusion & Diversity across five main areas, Culture & Heritage, Disability, LGBT+, Multi-Generations and Gender. We continue to make progress, especially in the areas of listening, understanding and allyship, but acknowledge there is more to do as a company.

We have an active engagement committee in Bulgaria organising activities throughout the year, from corporate runs to lectures and charity events. We have a key focus on employee wellbeing with a group of trained wellbeing first aiders, and a volunteering programme allowing employees two days volunteering for a local cause that matters to them.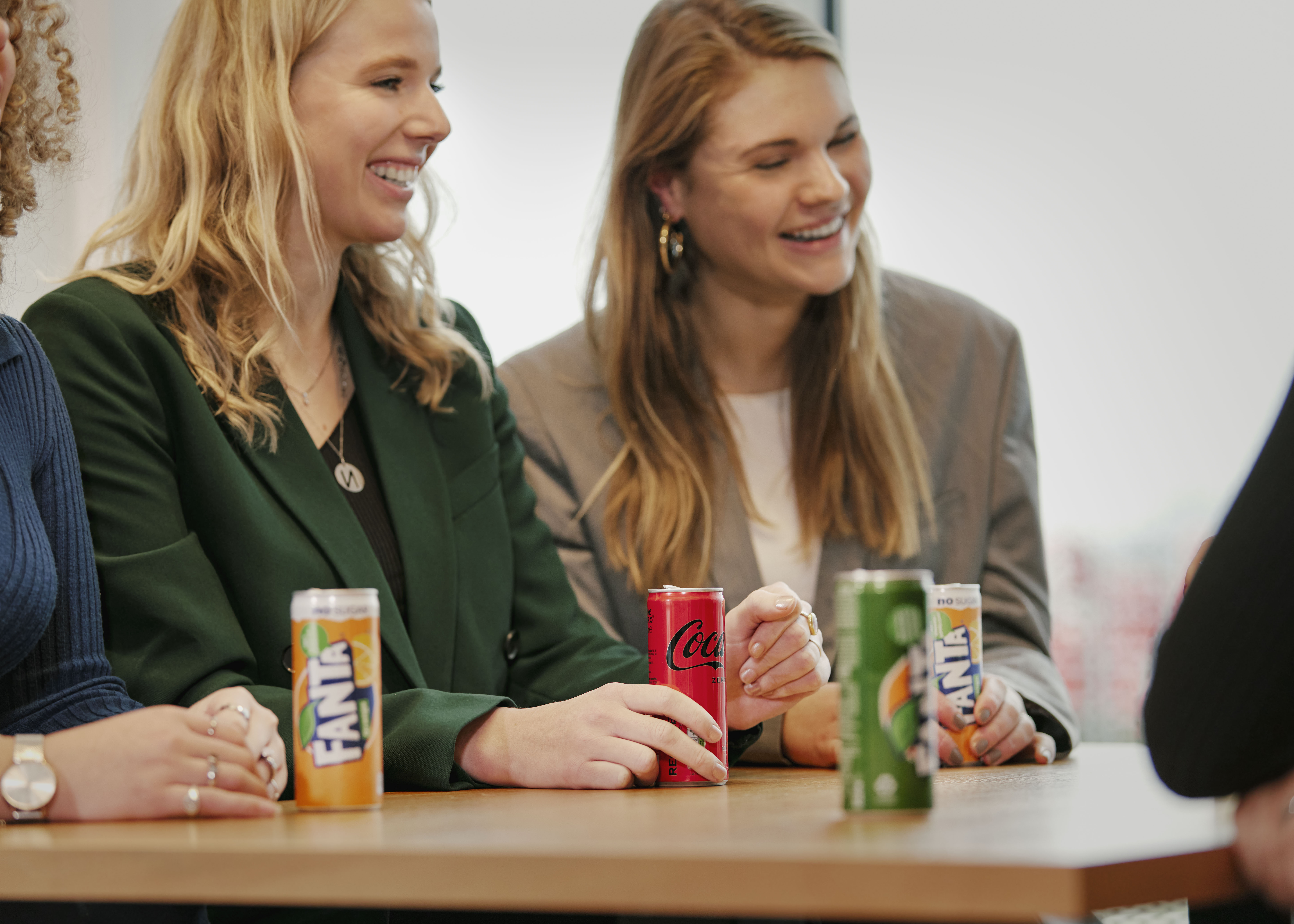 University

Talent Programme

At CCEP, one of our strategic priorities is to "attract, develop and retain a highly talented and diverse workforce". The University Talent Program for Finance brings this priority alive and helps develop the future talent pipeline of our Finance business.

During the program, the young graduates will gain experience in several roles in our Finance business area. There will be 4 x 6-month rotations over the 2 year program, however these can vary according to business demands. We ask candidates to be geographically mobile and complete one rotation within our Finance Shared Service Centre, based in Bulgaria.

This project is focusing on the development of performance and financial capability within Shared Services, Commercial Finance, Supply Chain Finance, and either Internal Audit or Procurement.

The program will helps building experience in Finance, as well as building knowledge and capabilities in Financial Management, Operations and Strategy.
Internships
This is a 9-month program, designated to take place between Feb-Nov and allowing flexibility to choose between a full and part-time scheme; joiners will be assigned to one of our departments and would have the opportunity to deep dive into the respective area based on 2 or 3 rotations between the teams working for the given service line.
Personal mentoring and support is offered for the whole program duration, as well as multiple networking opportunities. We are looking for undergraduates in their second, third or fourth year of degree level education. Ideally with a focus on either Business Studies, Finance or Information Systems. Fluency is English is a must, and knowledge of one of the following languages is considered an advantage -  French, Dutch, Swedish, Norwegian, German, and Spanish.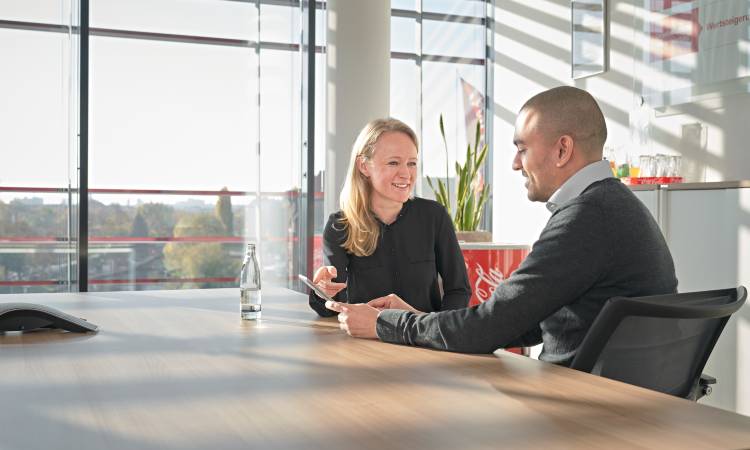 Job

Functions

Our Bulgaria Shared Services Centre is home to our Finance function, Data Analytics, CoE and Reporting function, as well as other job functions. See here for more information on these.