Introduction
Great brands, great culture, great opportunities. That's what you can expect at Coca-Cola Europacific Partners (CCEP) in Great Britain. You'll be part of a team of 3,600 people. They work at our manufacturing sites, in our offices or at our depots, all doing different jobs but sharing a passion for our world-famous brands. These not only include Coca-Cola, Diet Coke, Coca-Cola Zero Sugar and Coke Life, but beverages like Fanta, Dr Pepper, Sprite, Schweppes and Appletiser.
We make, sell and distribute soft drinks for every occasion in GB – that's more than four billion cans and bottles every year! We aim to grow further, but to do so sustainably and responsibly, minimising our impact on the environment. All of our plastic bottles are made from polyethylene terephthalate (PET) and are fully recyclable. We're continually looking at innovative ways to reduce packaging waste. We're extremely careful about our water stewardship. And we're also encouraging people to reduce their sugar intake.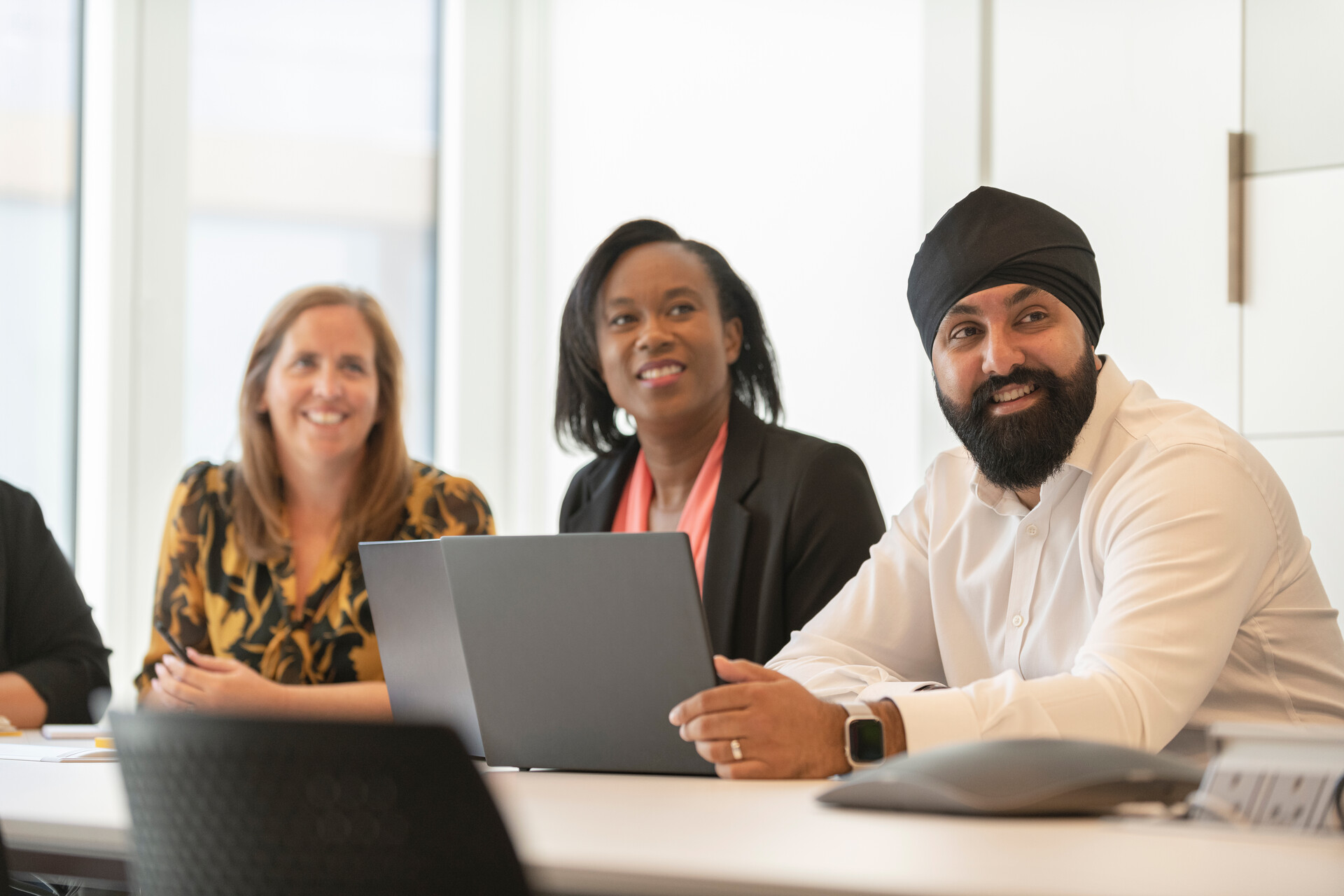 Life @

CCEP GB

For us, inclusion and diversity isn't about statistics. It's creating an environment where you feel like your best self and have people you can reach out to when you don't. Our answer is the Just Be Network, made up of CCEP employees organising events for issues we're passionate about, such as Pride and mental wellbeing. And not least, promoting equal and fair chances within our workplace.

Anyone can join. All it takes is encouraging others to 'Be yourself, Be valued, Belong'. And look at the difference that's made to our colleagues…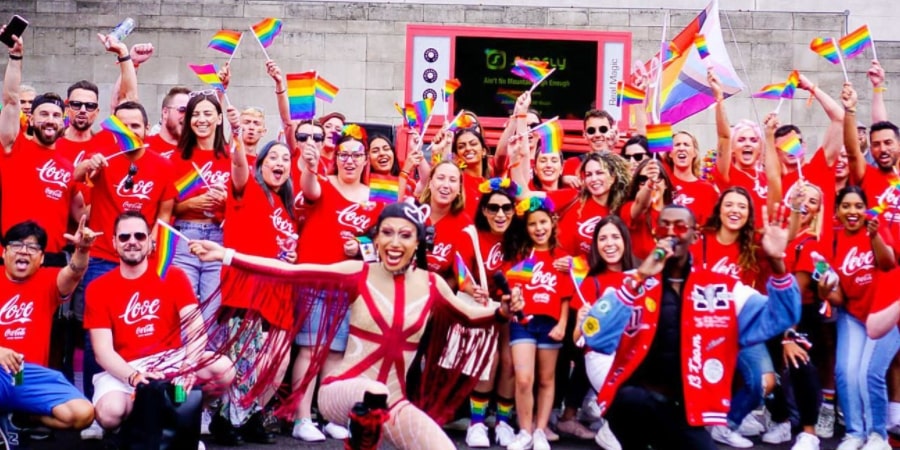 Pride @

CCEP GB

We're proud of who we are at CCEP. Gender and sexual orientation aren't simply tolerated or accepted, they're respected. And openly talked about as we try to spread compassion and awareness for others and ourselves. Wherever we exist on the LGBT+ scale, we're proud. So, it's no surprise that the Pride celebrations get bigger and better each year at CCEP. Keep up to date with our celebrations through visiting our dedicated page here.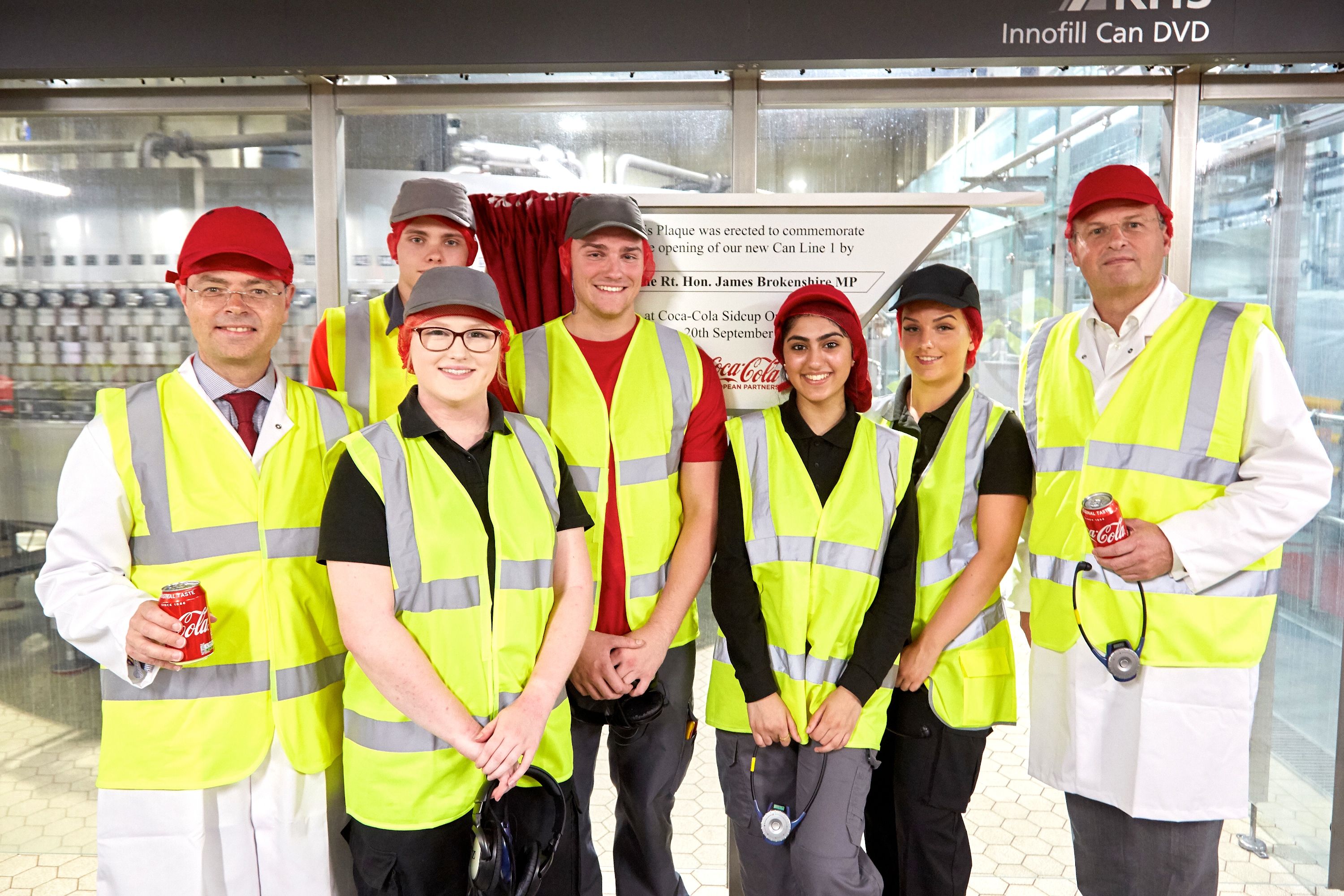 Speak to

our people

Speak to our company insiders to see what working at CCEP is really like. Feel free to ask questions, or read through our discussion board.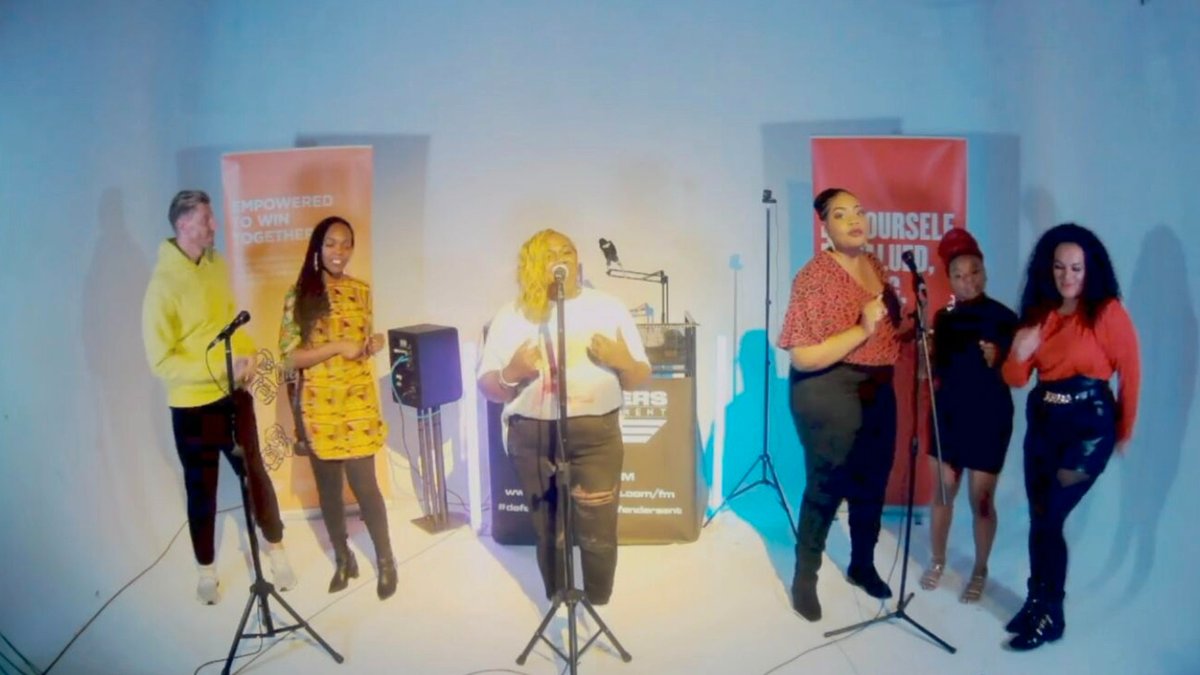 How we celebrated

Black History Month

This is the third year that we have celebrated BHM at CCEP. It has been incredibly positive, but we still need to do more to be as inclusive as possible for our underrepresented employees all year. On a personal level and from a work perspective, it's critical to continue that journey of conversation and education.

During BHM, the activities sit under four key categories – education, celebration, allyship and contribution. For education, we have held lunch-and-learn sessions with guest speakers on important topics such as the significance of the Windrush Generation, the Evolution of Anti-Racism and understanding microaggressions. These are just a few examples.
Our

awards

Our success is driven by our culture and the passion and commitment of our people. We want CCEP to be a great place to work where people can grow, be happy and be well in a safe, open, and inclusive workplace. Our awards and pledges reflect those aims.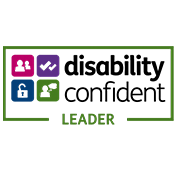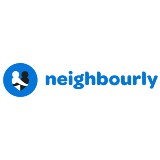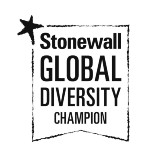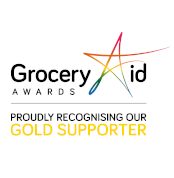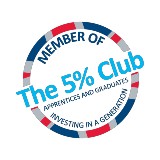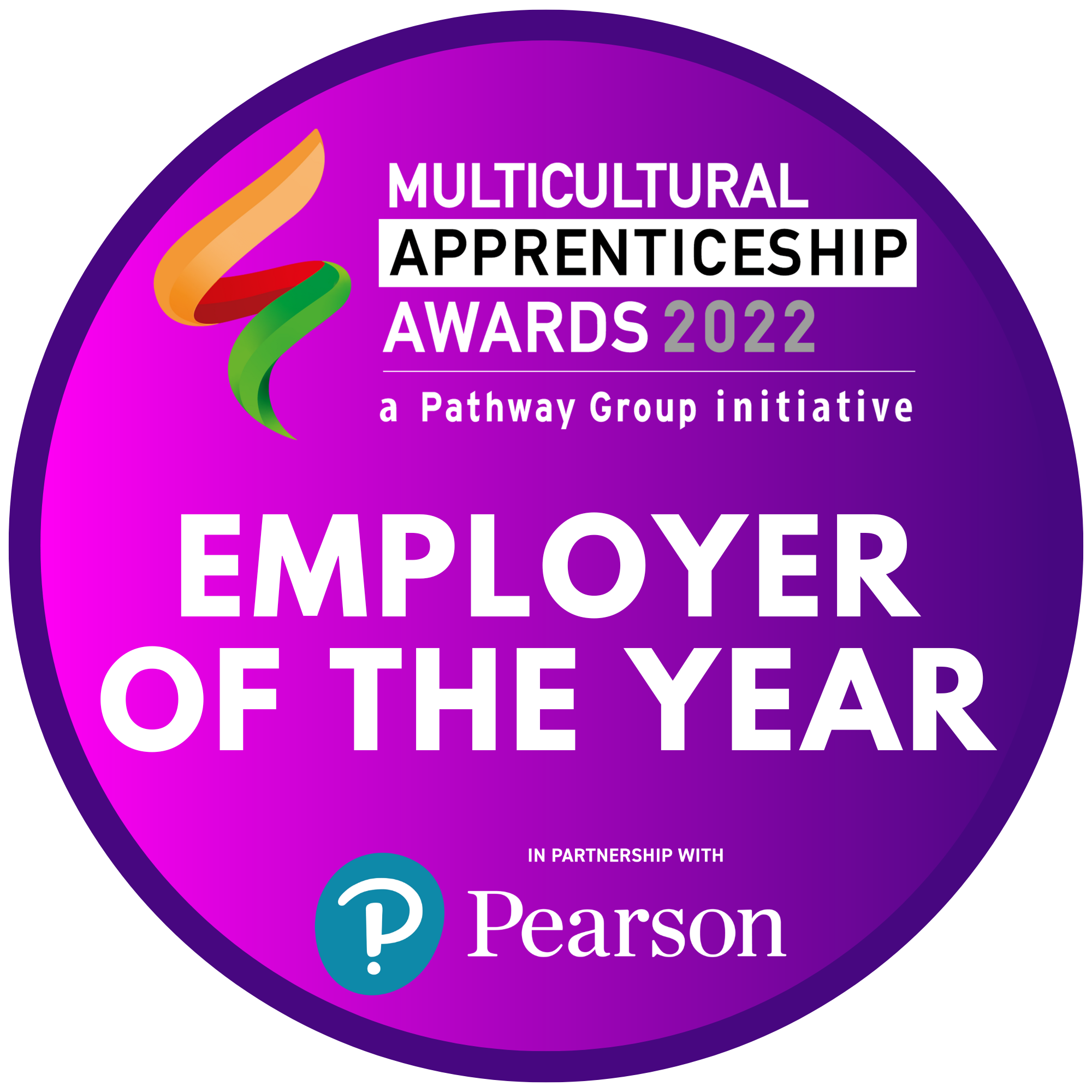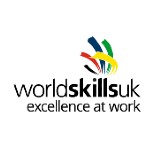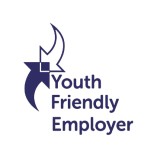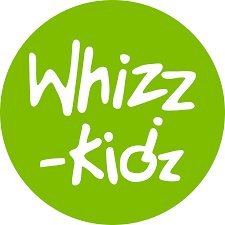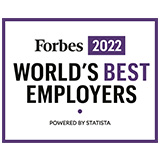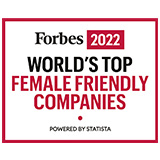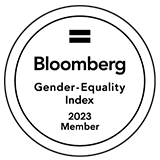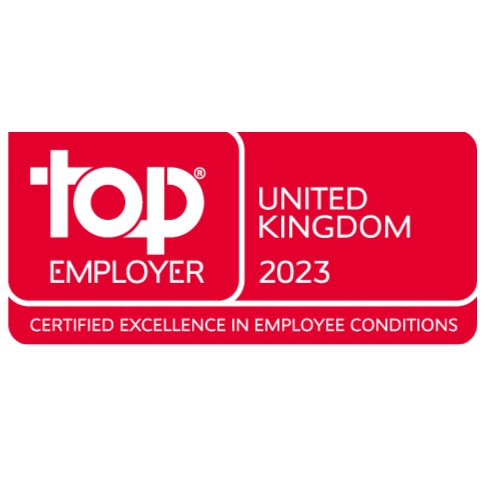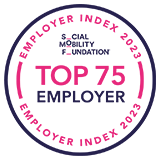 Job

functions

See below for information on our job functions within the GB market