Coca-Cola Europacific Partners offers a wide range of different Apprenticeship Schemes, including: Sales, Merchandising, Food Technology and Engineering. We offer on-the-job training as well as valuable experience working alongside some of our highly skilled colleagues. For more details see below!!
Apprentice
spotlight
My Modern Apprenticeship has given me the knowledge to do things properly and find better ways of problem solving
Jennifer
Scotland's Apprentice of the Year 2022
View Jennifer's story
Frequently
asked questions
What activities do you get involved with in your area of work if you are in Field Sales?
As a sales executive / representative, I act as the key interface between Coca-Cola Europacific Partners (CCEP) and its customers – offering advice, dealing with issues and introducing them to new products. Sales representatives like myself play a vital role in increasing sales to our existing customers, as well as attracting new customers and helping to meet the company's overall business targets. Most sales reps are given a specific region to deal with, such as the South-East of England, or a specific product range to sell.
What was the application process?
The application process involves four stages – firstly you apply online at the CCEP careers site for the apprenticeship, you are then sent a link to an online gamification assessment. If you are successful at that stage, you are then invited to either a video or telephone interview. The final stage of the process is an assessment centre.
What was the atttraction of undertaking an apprenticeship rather than going to university?
Doing an apprenticeship allows you to earn whilst you learn and provides you with ongoing continuous work experience. It means that at the end of your apprenticeship you will not have any debt or loans to pay back. Also, you have lots of great transferable skills and knowledge to build into your CV.
What skills do you need?
CCEP welcomes people with a range of qualifications and backgrounds, from those who have studied Maths or Science to those who have a passion for English or Design. Other skills that all the roles require include problem solving, the ability to work in a team and dealing confidently with people. But remember, as this is an apprenticeship, it will teach you technical and practical skills as well.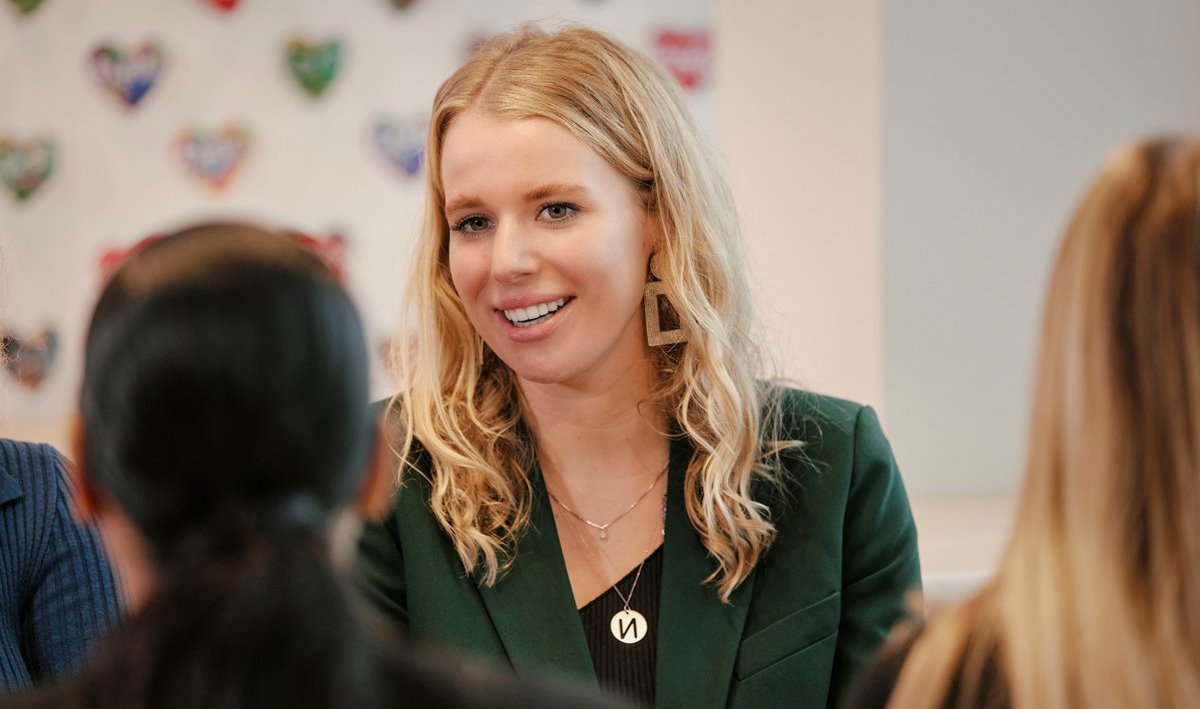 After

your program ends

Having successfully completed an apprenticeship program, our apprentices have the opportunity to become permanent employees at CCEP in their chosen career. Since 2017, 85% of our apprentices have chosen to continue their career with us. Others have made the decision to go into higher education full time, having gained valuable insight into the world of work.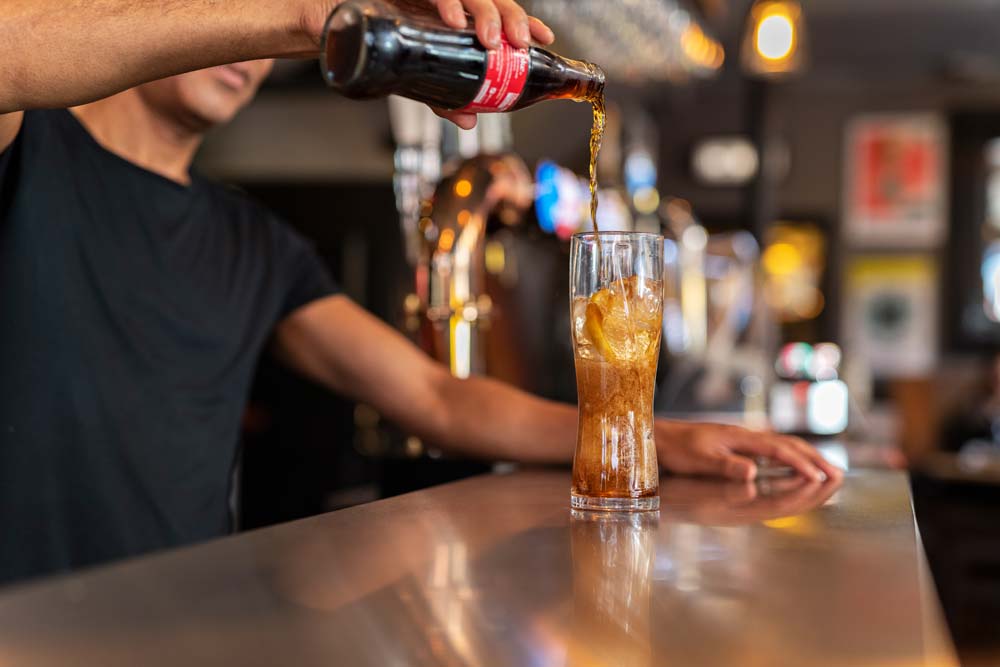 Continued

development

We are committed to the continued development of our apprentices beyond the end of their programs as we help to build them into future leaders within CCEP. In 2022, all of our apprentices will be given the opportunity to continue their studies once they have completed their program – gaining a degree with one of our university partners. Options for degree apprenticeships include: Engineering, Supply Chain Management or Business Management.
Sound
interesting?
We are looking for ambitious individuals who want to learn and develop in their career. We are looking for determination and a passion to succeed in your chosen path. Just as important – we're looking for people who have the personality to bring our brands alive!