Engineering is a crucial part of the manufacturing industry – which in turn plays a vital role in the UK economy. It generates an annual output of £183 billion, making the UK the ninth-largest manufacturing nation globally. Despite this, the industry still faces a significant underrepresentation of women in the workforce. Women represent almost half of the UK's labour force, but only 26% of workers in the manufacturing sector. This disparity could be due to a perception that engineering is a physically demanding sector, traditionally associated with men. However, the reality is that many of today's engineering roles are grounded in innovation, problem-solving, and teamwork.
Creating diverse workplaces will be key to manufacturing firms' long-term success, according to Vanessa Smith, Operations Director at our Wakefield plant. Vanessa states that the industry is shifting towards a more inclusive place, and it is important to encourage women and others who might not have considered a career in manufacturing previously to take advantage of this shift. Diverse perspectives, ideas, and experiences are essential for driving forward many of the innovations we see in today's organisations.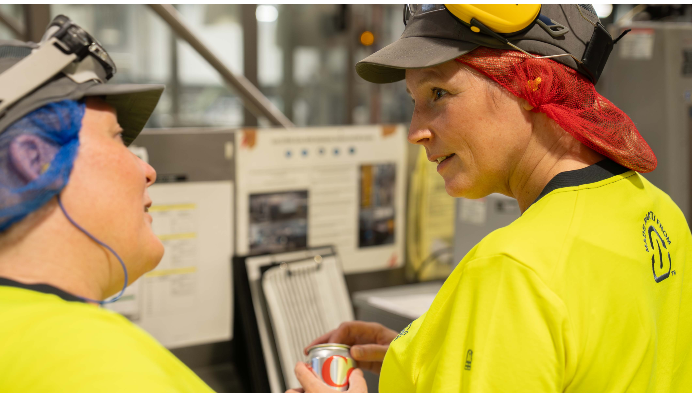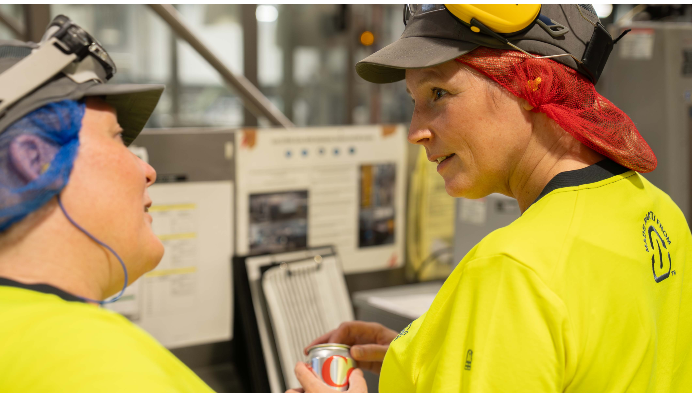 Women

in Manufacturing

At CCEP, we recognise the value that different skill sets and insights bring to a business like ours. There are so many opportunities to make an impact at CCEP and we welcome applicants who may not have previous work experience in manufacturing. We're providing potential candidates an accurate picture of what's happening in the industry today. Thanks to progress in automation and a growing focus on collaboration, testing, and learning, manufacturing is becoming a more inclusive place. However, not everyone is aware of these benefits, so it's up to businesses like us to showcase what the sector has to offer.

One of the first steps we're taking is to anonymize CVs during the screening process to remove any unconscious biases. We also share interview questions for neurodiverse people in advance to give them the opportunity to prepare, ensuring that they are not at a disadvantage on the day of their interview. These initiatives, along with others, are critical for creating a diverse and inclusive environment. We want to attract and retain people who are from all communities, including those who previously have not considered a career in Manufacturing.

Women and others from diverse backgrounds are underrepresented in the manufacturing industry, but the shift towards a more inclusive culture is happening. Apply for a fulfilling manufacturing career at CCEP, where we're committed to ensuring that we create an inclusive and diverse environment where everyone can thrive.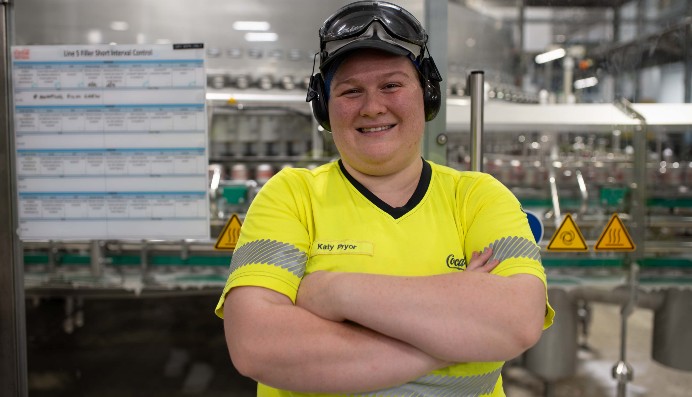 Katy

in Manufacturing in Wakefield "We're challenging stereotypes by showing that everyone has different strengths. If you're looking for a job where you're upskilling and getting stuck in, there are great opportunities for learning and development at CCEP. What's more, anyone can come here and do this kind of work."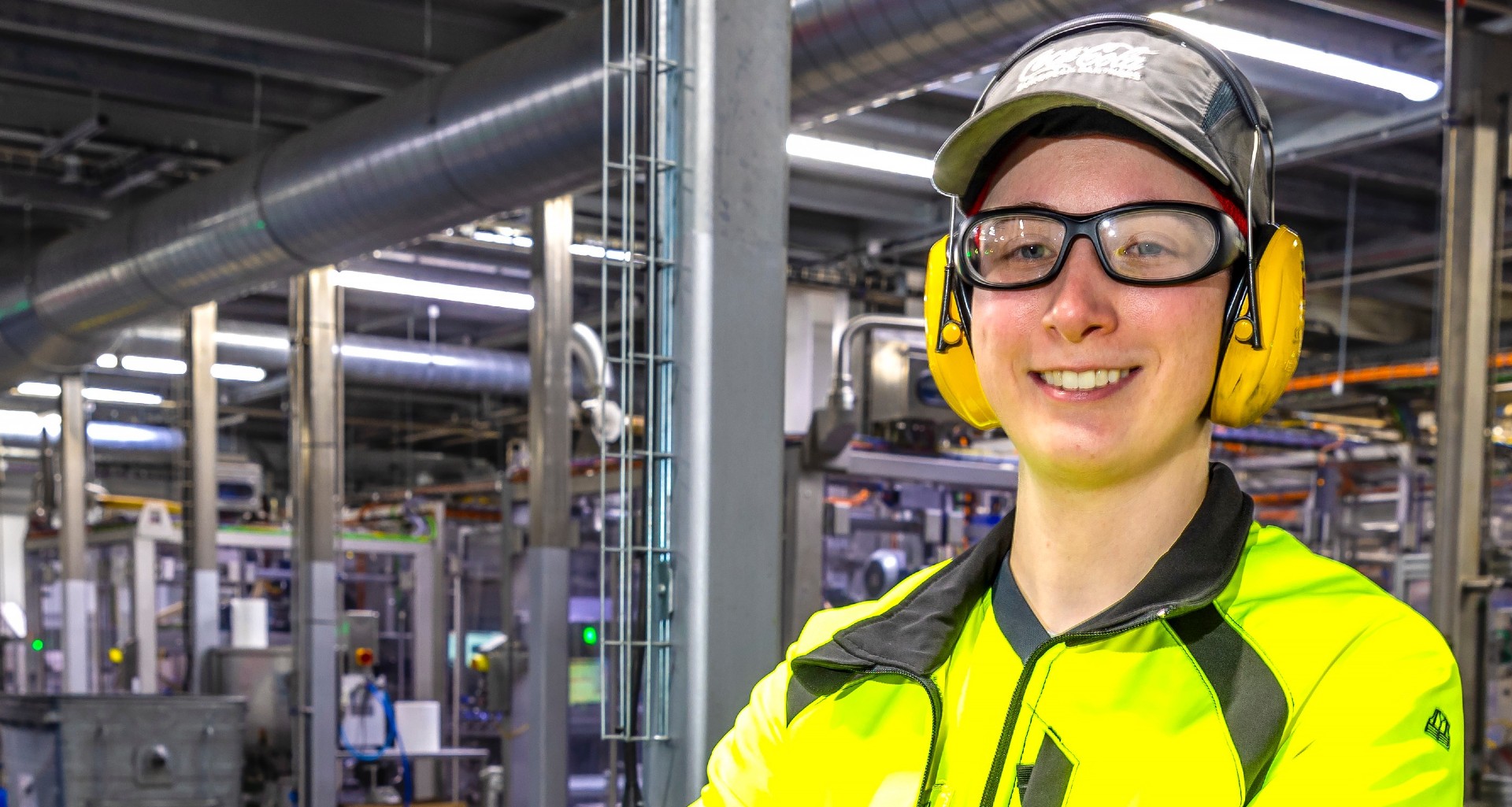 Jennifer

in Manufacturing at East Kilbride "If you're a woman or have a background where you might not think that you could do one of these quite hands-on jobs, my advice is that at CCEP, there's time and space to learn and make mistakes." APPLY NOW