Thinking about a new career opportunity

So you're thinking about a new career opportunity here at CCEP? That's great. Because we're not just about making some of the world's most sustainable and enjoyable beverages. We're about making your own ME@CCEP experience the best it can be. And that means making sure it's the right role for you – one in which you feel valued, rewarded and inspired.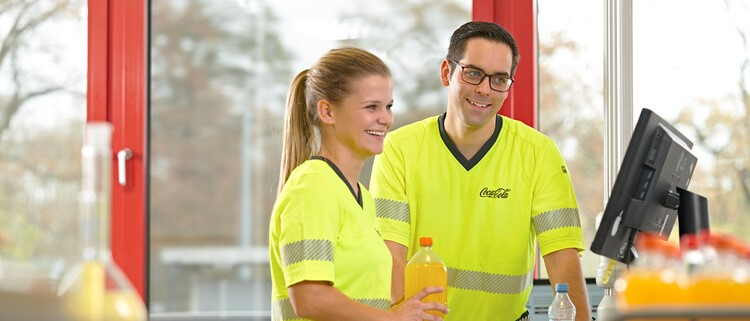 Do your homework

Here are a few things you can do to help figure out if the role you're after is something you'd enjoy:
It might go without saying but take a look at the job profile and make sure you dedicate enough time to understanding the responsibilities and how they match your experience and skills.
Talk it through with your manager during your career and development conversations. Get feedback on how they think the role would match your current interests, strengths and development areas.
Use your development plan to create action plans to understand what you need to do to close gaps for the job's required skills and experience.
To access Juice and other learning support, just go to Genie.
Find up-to-date information on what the job entails by chatting to past and present jobholders. Get the lowdown on the best people to network with.
Think about how the location and flexibility requirements would suit your current lifestyle.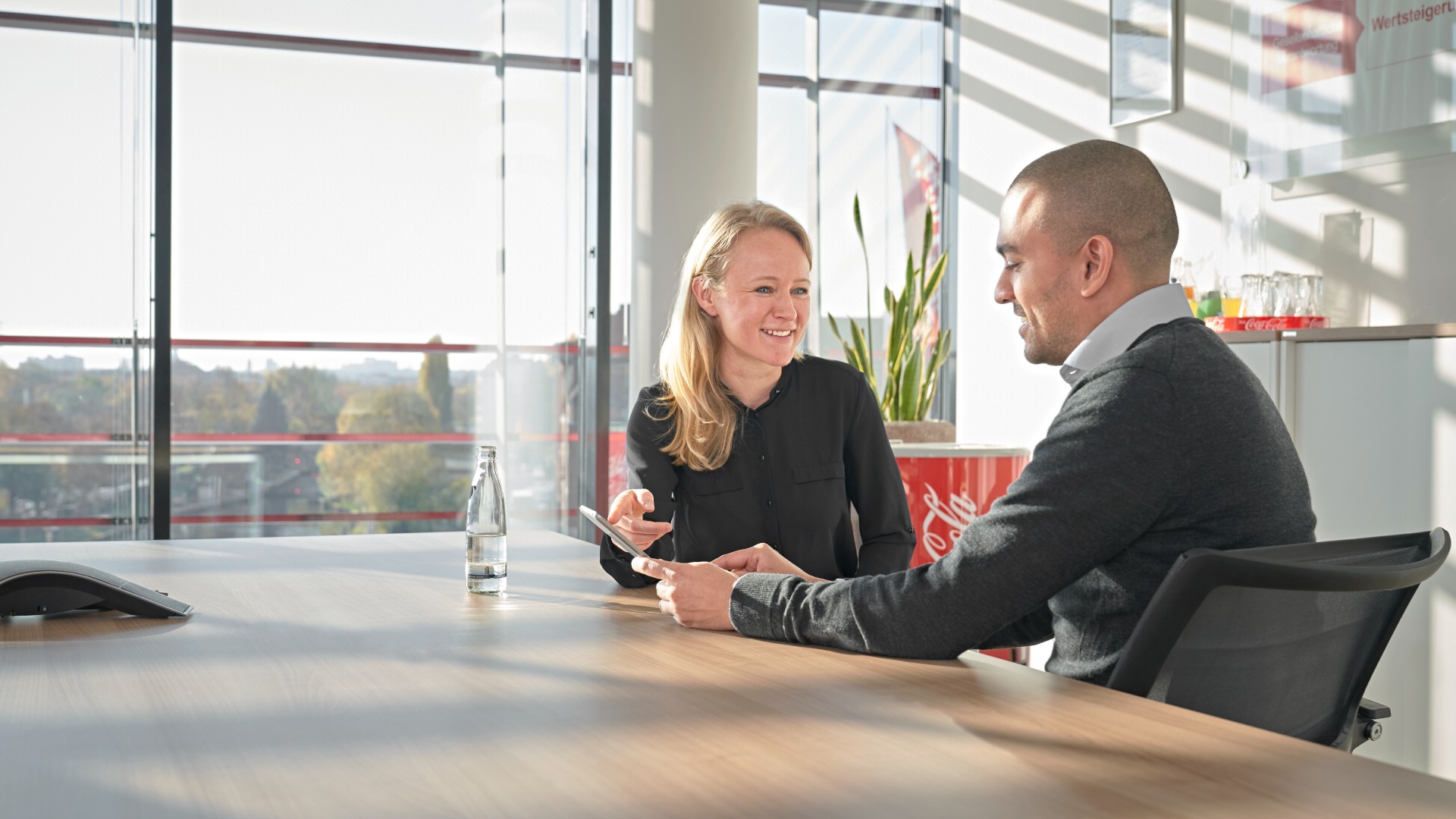 Set yourself up for success

When you see the role advertised, reach out to the hiring manager involved straight away to express your interest. Then get as much detail on the role as possible from any contacts you might have to give yourself the greatest chance of success.
If you decide it's the right thing to do, you're ready to make your application.