Introduction
At Coca-Cola Europacific Partners (CCEP), you always know you are part of something special and iconic. We are the faces that make, move and sell some the world's most loved brands. We are a global business and one of the leading consumer goods companies in the world.
We are successful because we are passionate, hard-working, and committed to our products, our customers and each other. We help our customers grow, and are constantly investing in exciting new products, innovative technologies and fresh ideas that helps us to delight millions of people who enjoy our drinks every day.
We are international in presence but local at heart-we firmly invested in our local economies and the communities we love; because beyond delivering results for customers and shareholders, we are determined to build a better future for people and the planet.
Our

awards

Our success is driven by our culture and the passion and commitment of our people. We want CCEP to be a great place to work where people can grow, be happy and be well in a safe, open, and inclusive workplace. Our awards and pledges reflect those aims.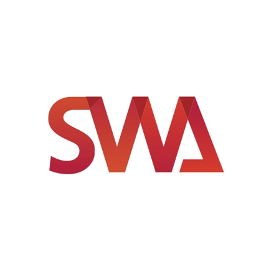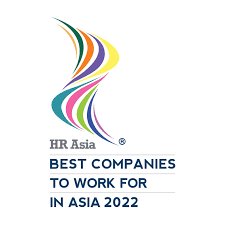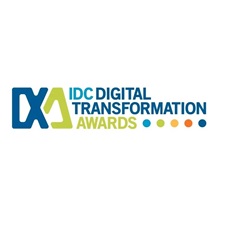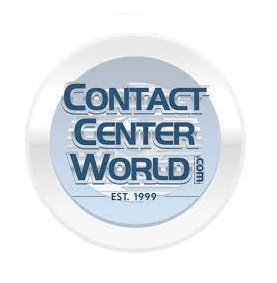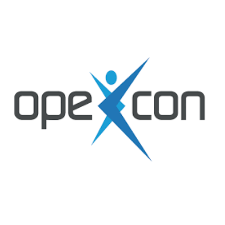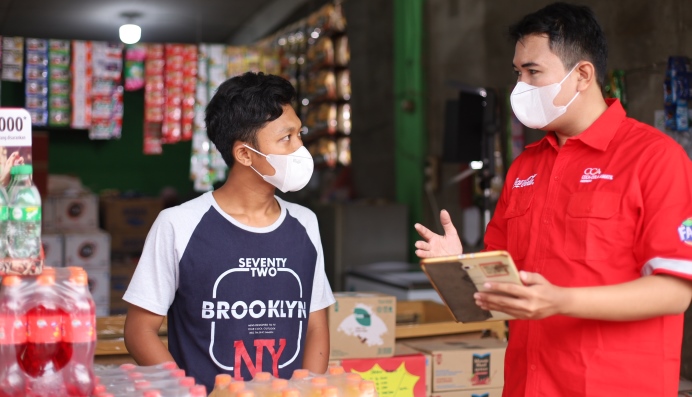 Life @

CCEP Indonesia

We are committed to leveraging and embedding local culture and heritage in CCEP Indonesia's ways of working by focusing on recruiting talent from the local area and celebrating diversity through local cultural activities. We build and nurture a respectful working environment by embedding a multi-generational approach to our activities. We are focussed on building a multi-generational workforce through the recruitment of 200 Graduate Trainees in Sales, while also increasing the demographic spread of the company.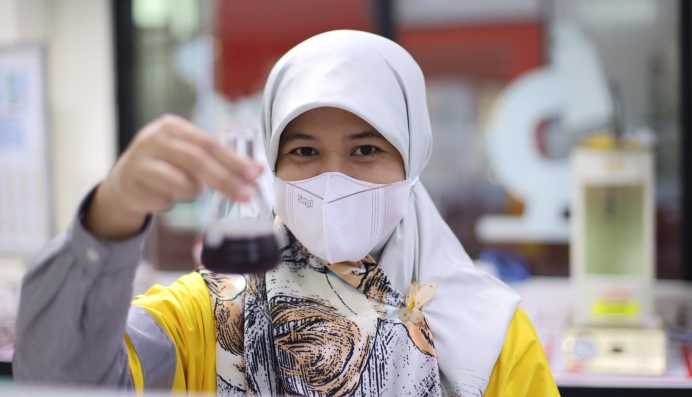 Diversity @

CCEP Indonesia

Our vision is to be an organisation where everyone is welcome to be themselves, be valued and belong – covering all areas of diversity, including gender, culture and heritage, age, and disability. We are continuing make progress on gender diversity through a three-pronged approach:
Extend – connecting our female employees through our Women Warrior Community's engagement programmes

Engage – strengthen the engagement programme by driving various initiatives such as celebrating International Women's Day and Kartini Day (National Women's Day)

Lead – building leadership capabilities for women employees to encourage more women leaders within the company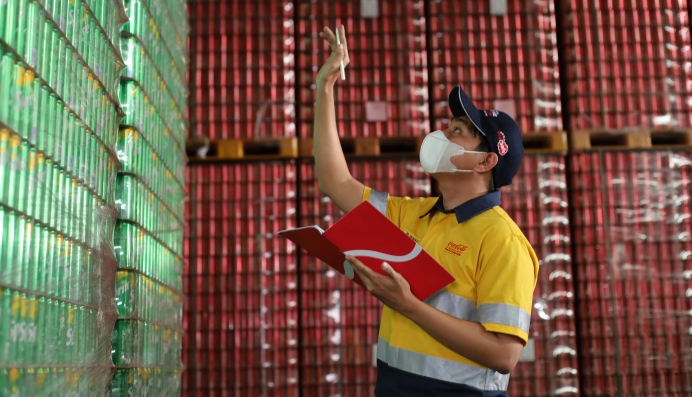 Best Companies to

work for in Asia

A career at Coca-Cola Europacific Partners Indonesia (CCEP Indonesia) is an exciting experience. Boundless opportunities attract the best experienced professionals as well as young people who committed to embark to a remarkable journey.

Being awarded in the HR Asia Best Companies to work for, demonstrates our commitment to making CCEP Indonesia a place where people can grow, be happy and be well in a safe, open and inclusive workplace.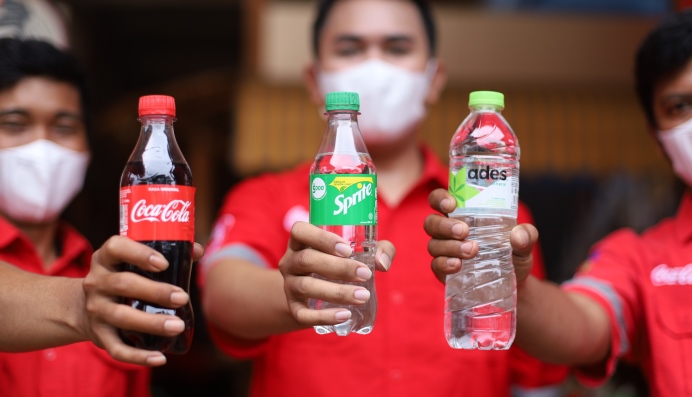 Our

brands

As a multinational company, we exist by upholding local flavors. Our focus is to build a portfolio that is the choice of Indonesians, providing a variety of refreshing beverages that include soft drinks, bottled water, juices, tea and milk. We work as a unit, with ideas and innovations across our business. We are committed to making our beverage products reachable by more than 260 million consumers across the archipelago.
Job

functions

See below for information on our job functions within the Indonesian market.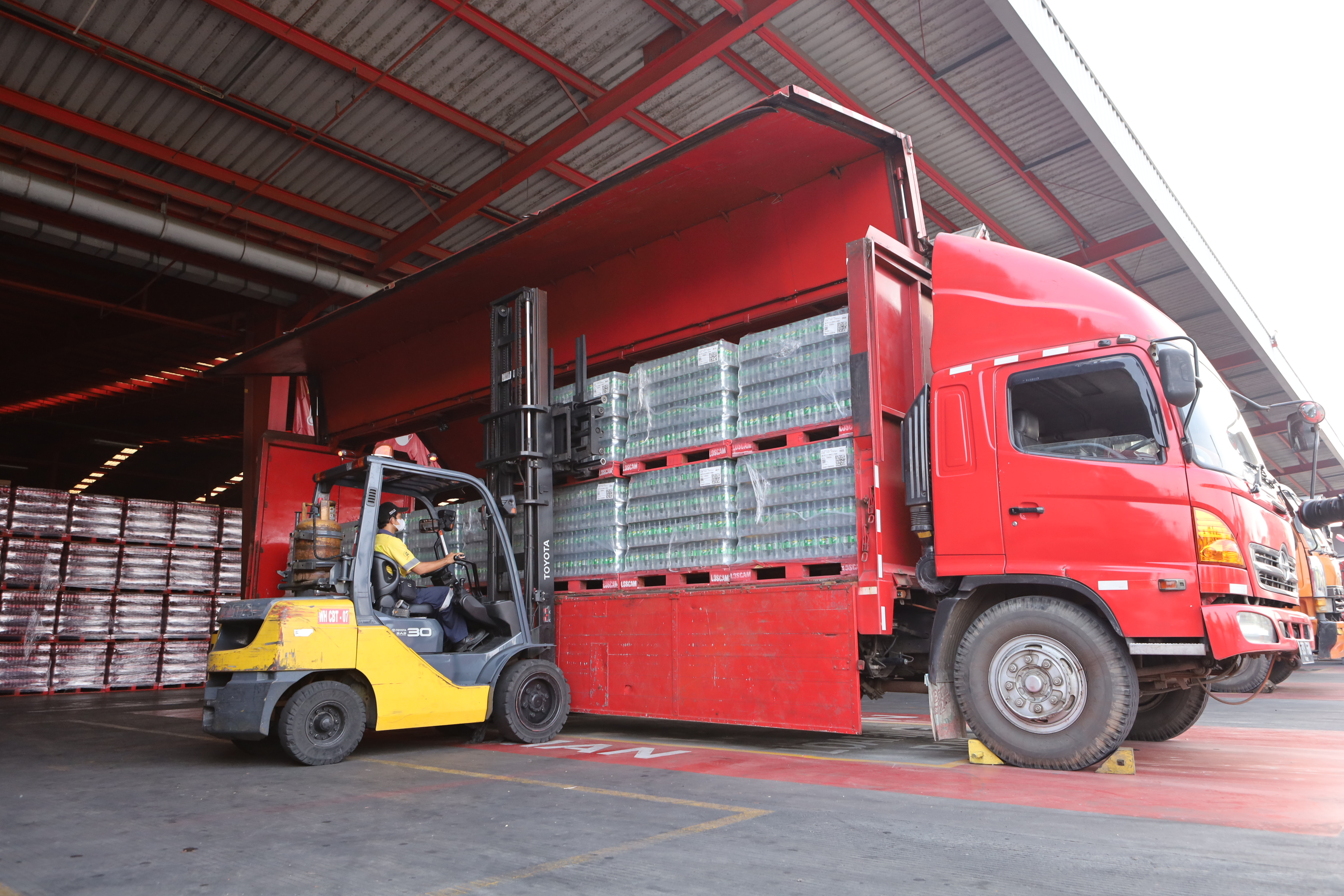 Manufacturing
We operate 8 manufacturing facilities in Sumatra, Java and Bali, employing more than 5,200 people and distributing millions of refreshing beverages to more than 450,000 outlets across Indonesia.
View Jobs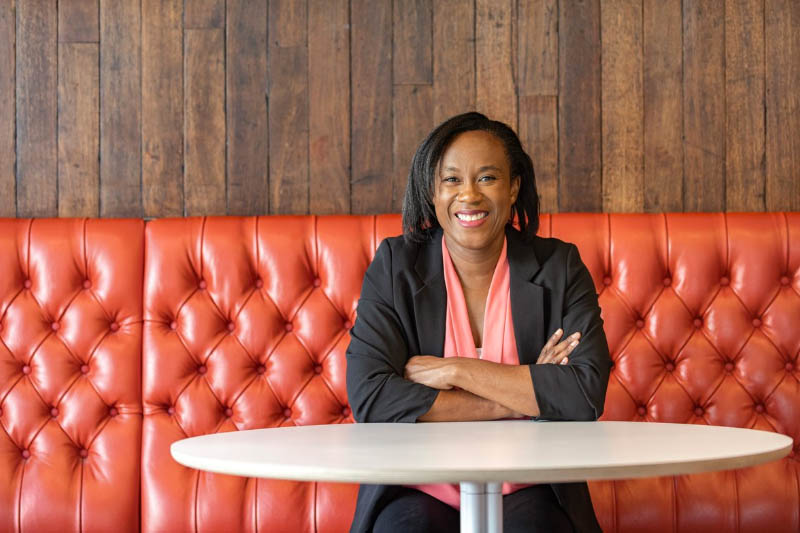 Head office
Located in South Quarter Tower C, at P level, is our CCEP Indonesia HQ. This is home to a number of our key business functions: Sales, Marketing, Supply Chain, Finance & Governance, Public Affairs, Communications & Sustainability and our People and Culture team.
View Jobs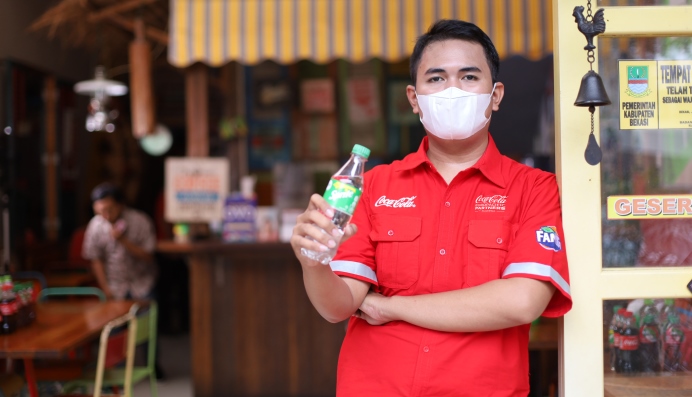 Graduate

Trainee Program

At Coca-Cola Europacific Partners Indonesia, we have developed different programs to suit our business and your needs, and partner with major universities across Indonesia to bring these to life. We offer various programs across the business which run at different times.

Graduate Trainee Program (GTP) is a structured development program for fresh graduate student with experience that provides compact technical and behavior development to achieve career acceleration in CCEP Indonesia consist of:
6 months development program as trainee
1-year deployment in a role
Continuation of development as permanent employee


General Requirements:
Bachelor or master degree with minimum GPA 3.00

Fresh graduate of have maximum 1 year working experience

Active in organization or other social activities

Good personality

Good in English speaking and writing

Willing to travelling and be placed around Indonesia