Introducción
Somos parte de la división ibérica de Coca-Cola Europacific Partners. Tenemos 270.000 clientes y 66.288 millones de consumidores.
Nuestra gente: Nuestro éxito depende de nuestros empleados, somos 3.635 en España. Creamos una empresa moderna donde todos ellos puedan crecer, desarrollarse y sentirse integrados.
Nuestras marcas: Nuestro porfolio incluye algunas de las bebidas más populares e icónicas del mundo, con opciones para todos los gustos y ocasiones y con variedades bajas en o sin azúcar. Comercializamos 23 marcas, y en 2020 lanzamos 14 novedades diferentes.
Sostenibilidad: Cambiamos la manera en que dirigimos nuestro negocio y creamos nuestras bebidas para limitar nuestro impacto climático y medioambiental y aportar valor a las comunidades en las que trabajamos. Nuestra estrategia de sostenibilidad implica acciones clave en: nuestras bebidas, nuestro envasado, la sociedad, el agua, el clima y la cadena de proveedores.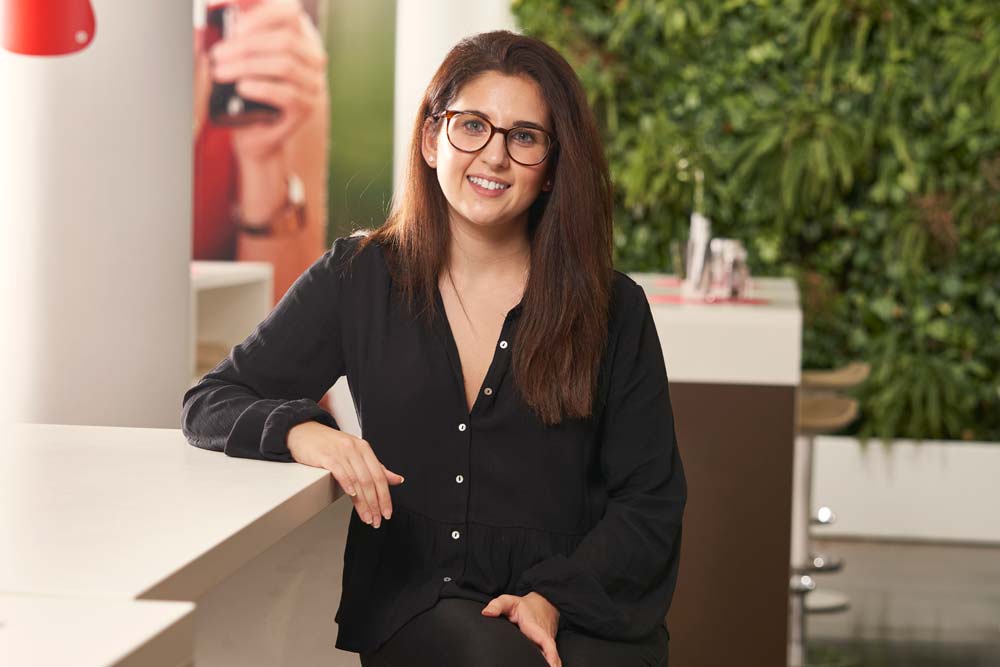 Life @

CCEP

Contamos con una plantilla de alrededor de unos 4,000 empleados en la división ibérica, que integramos España y Portugal. La inclusión y la diversidad se encuentran en el corazón de nuestra estrategia y estamos trabajando para fomentar una cultura en la que todos podamos ser nosotros mismos, sentirnos valorados y sentirnos integrados y promover la integración de talentos diversos.

La inclusión es clave para nosotros, y prueba de ello,es la compromiso público la compañía la diversidad en el centro de nuestra estrategia y creando un equipo específico para ello.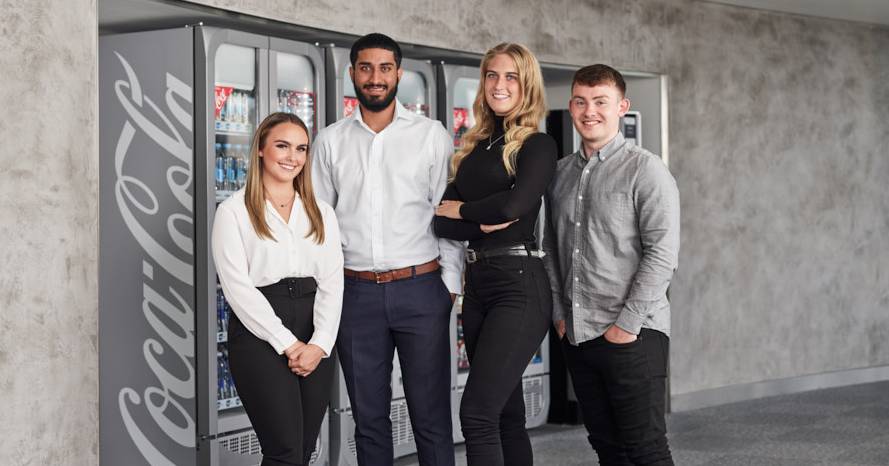 Graduate

Program

Actualmente estamos rediseñando nuestro "Programa de Talento Universitario". Este programa contribuirá a crear el futuro talent pipeline de CCEP.
Our

awards

Our success is driven by our culture and the passion and commitment of our people. We want CCEP to be a great place to work where people can grow, be happy and be well in a safe, open, and inclusive workplace. Our awards and pledges reflect those aims.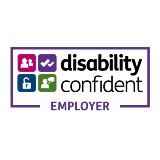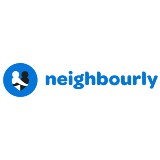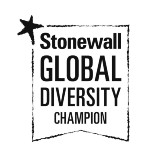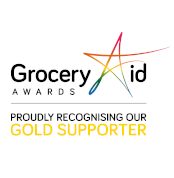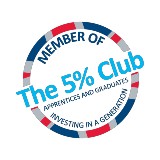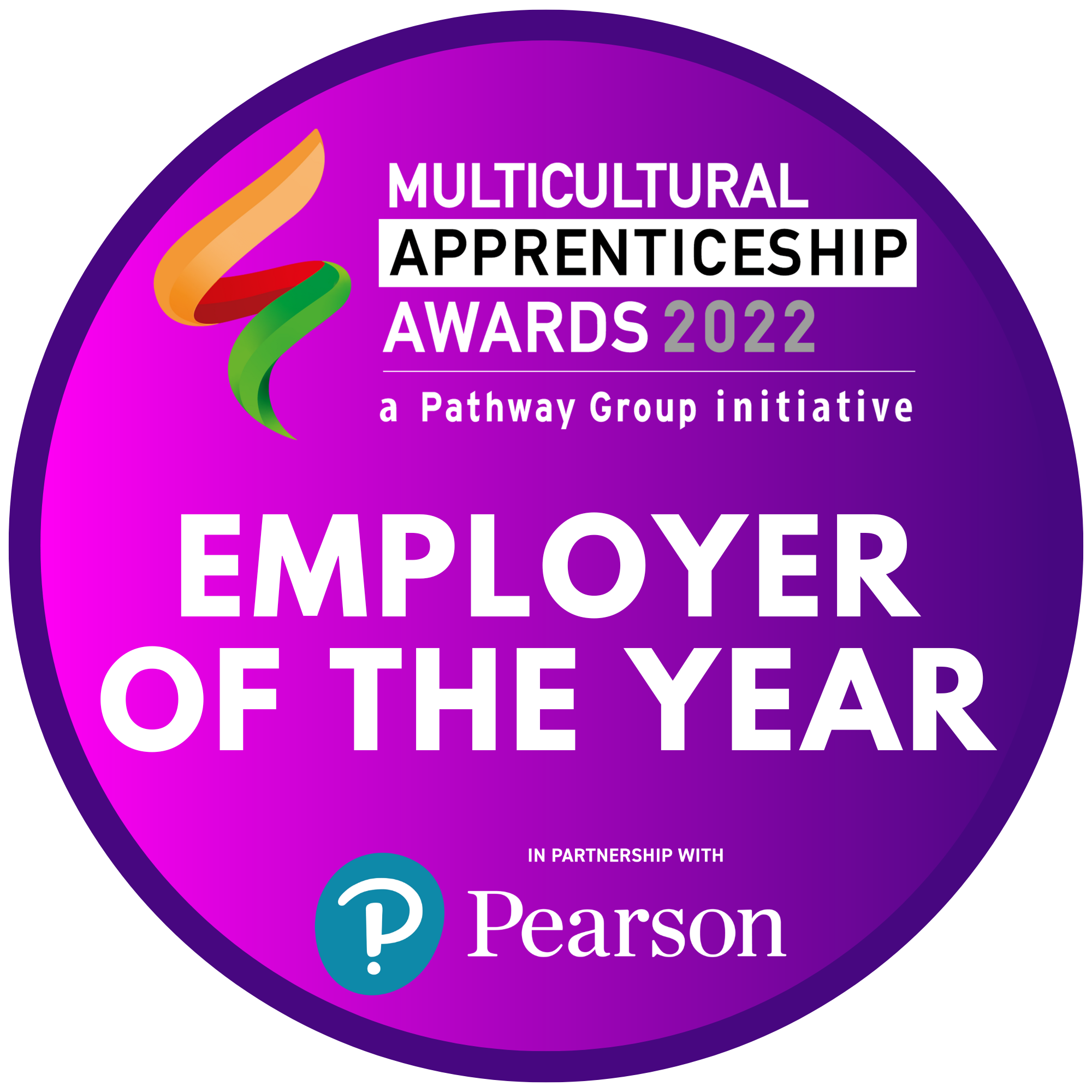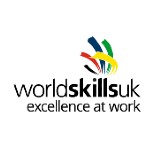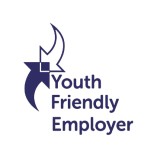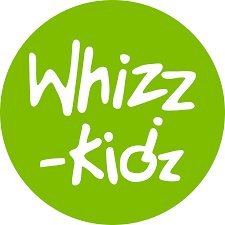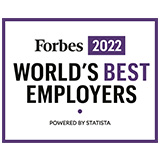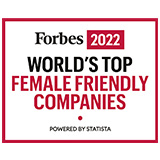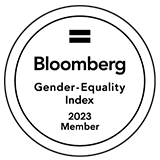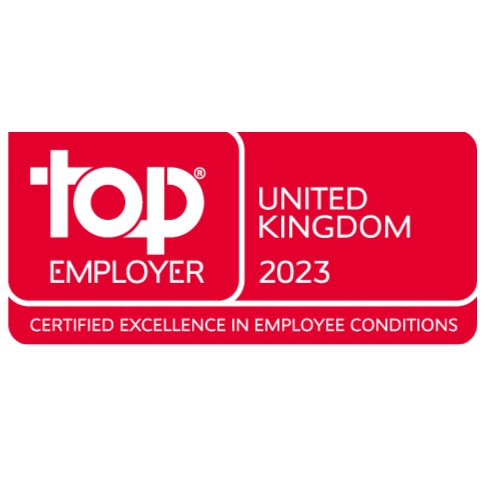 Job

functions

See below for information on our job functions within the GB market