CCEP's employee experience is all about being a great place to work, where we can all be at our best as part of a winning team. We do ensure that our salaries are reviewed against regional and local market conditions to maintain our competitive position, but the rewards of working at CCEP go way beyond a pay cheque.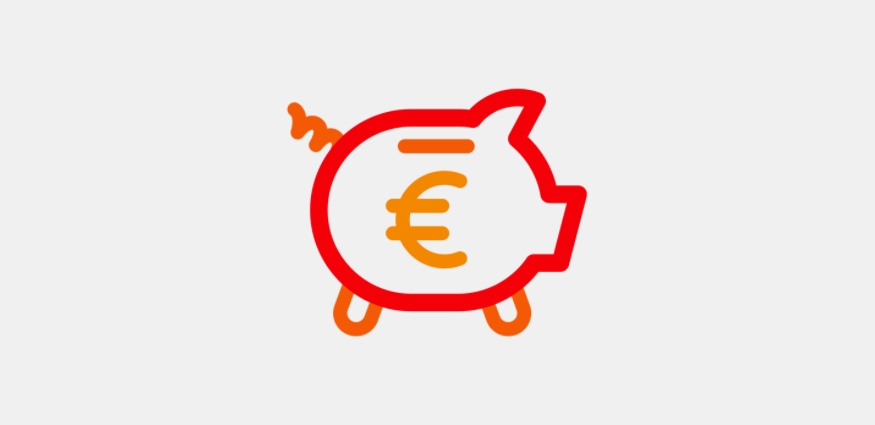 Pensions, Savings

and Insurance

From opportunities to share in the performance of the business through bonus schemes and shares, to ways to help your family thrive, we have a range of tools and options to suit you and your situation. Enjoy rewards on offer at a company-wide level, such as our Employee Stock Share Plan. They also include a comprehensive array of benefits aimed at protecting your finances, providing peace of mind and to help you prepare for a secure retirement. When you apply for a role with us in any of our markets, we'll make sure you understand what rewards come with our offer to you – we hope that you'll be delighted!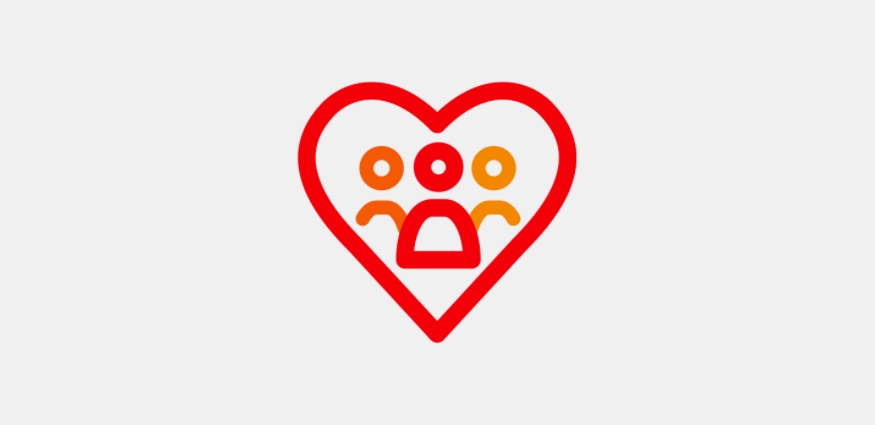 Lifestyle and

Wellbeing

Some are catered specifically to your role too, around your lifestyle, and to promote your health and wellbeing. We offer a range of benefits, discounts and money-saving opportunities, whilst giving you choice and flexibility in your reward package. From a variety of options such as holiday trading through to comprehensive health care, our reward offer may differ across our markets, but our aim is the always the same - to put you first. And our comprehensive Employee Assistance programme is there 24/7 to help all employees through life's challenges, providing access to counselling services, life coaching, financial wellbeing, and resilience training. We also have a well-established network of mental health First-Aiders, which enables our employees to have peer-to-peer mental health conversations when they need it. We're here, no matter what.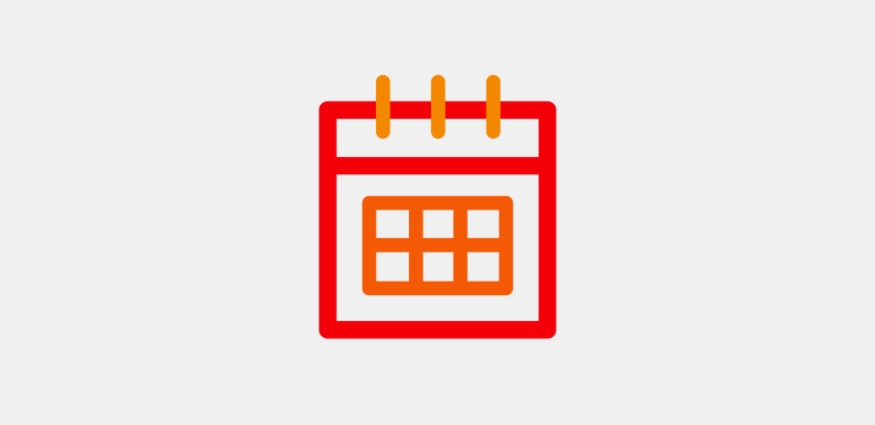 Time off

and Volunteering

Whether you're a parent caring for children or have responsibilities for looking after elderly parents or relatives, we want to support you in managing your work and family commitments through a range of leave arrangements. We want you to be able to bring your best self to work for a better shared future, and at CCEP we also recognise the importance of giving back. CCEP has made a clear commitment to expand the contribution we make to society by increasing our employee volunteering and supporting community partners. Everyone is encouraged to take two days a year away from their day to day work to volunteer in the community. We hope that this connects with the personal passions of colleagues and inspires long term connections with charities and causes.

"Everyone who works at CCEP will be able to use up two paid working days to volunteer for a charity or cause that is close to their hearts"

– Damian Gammell - Chief Executive Officer